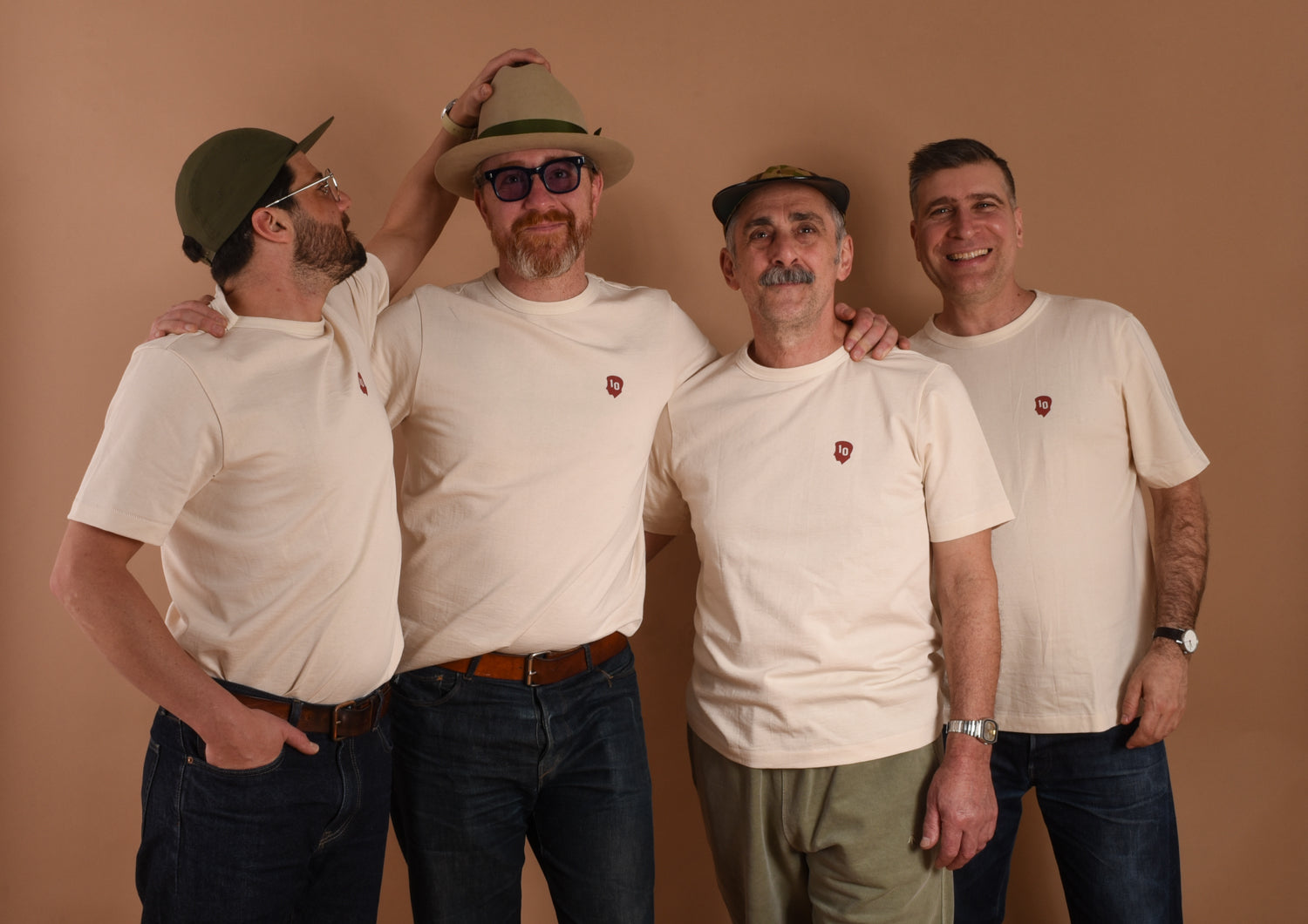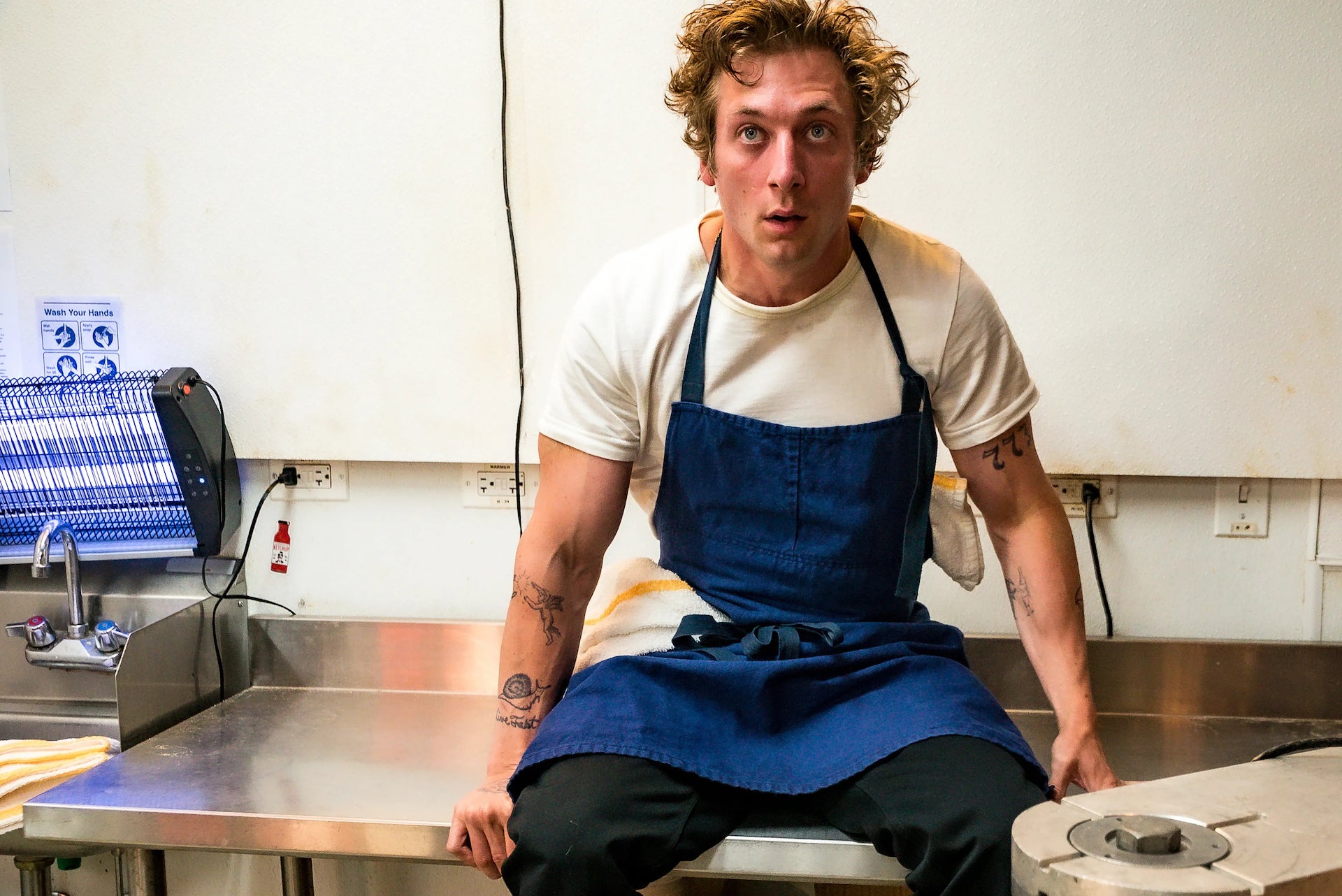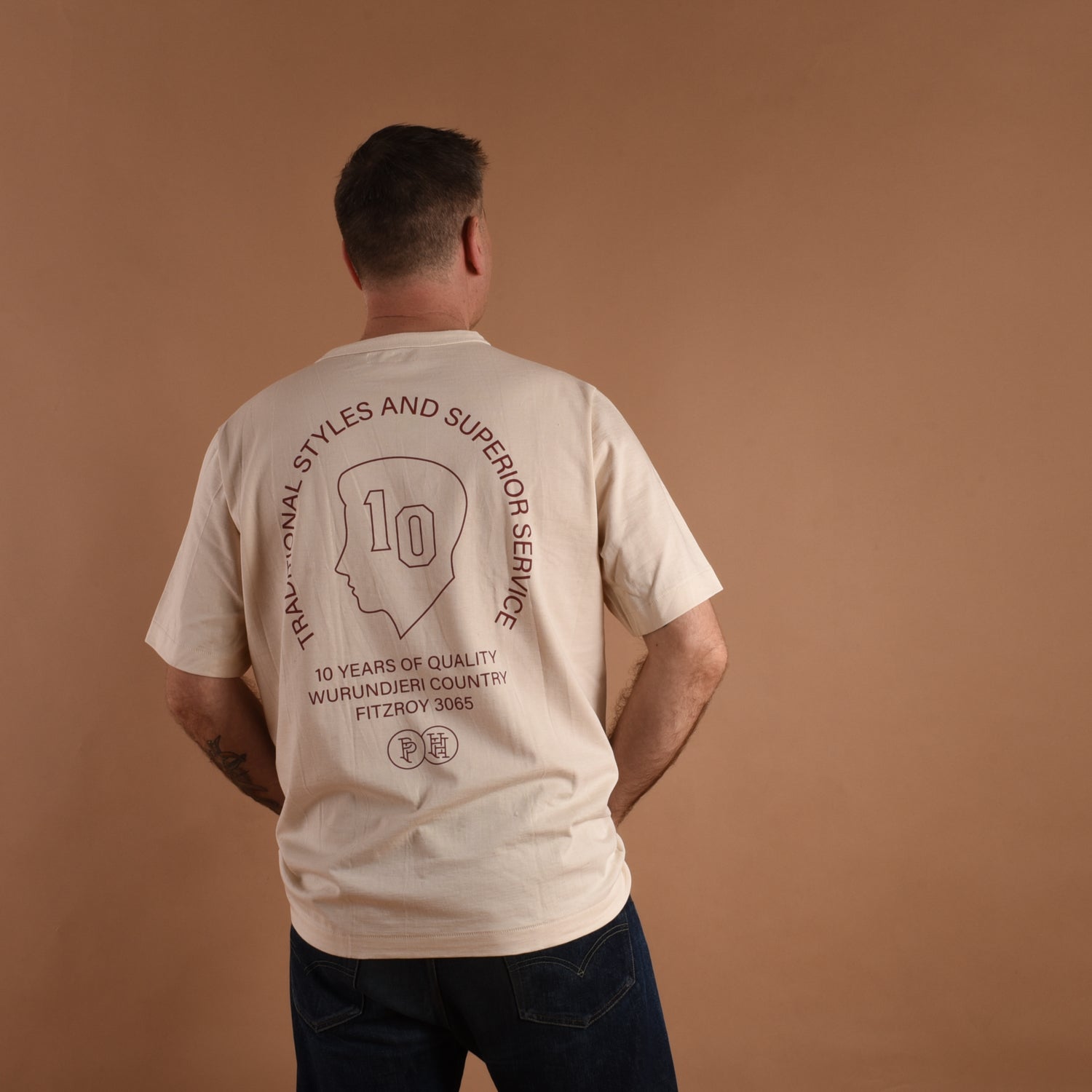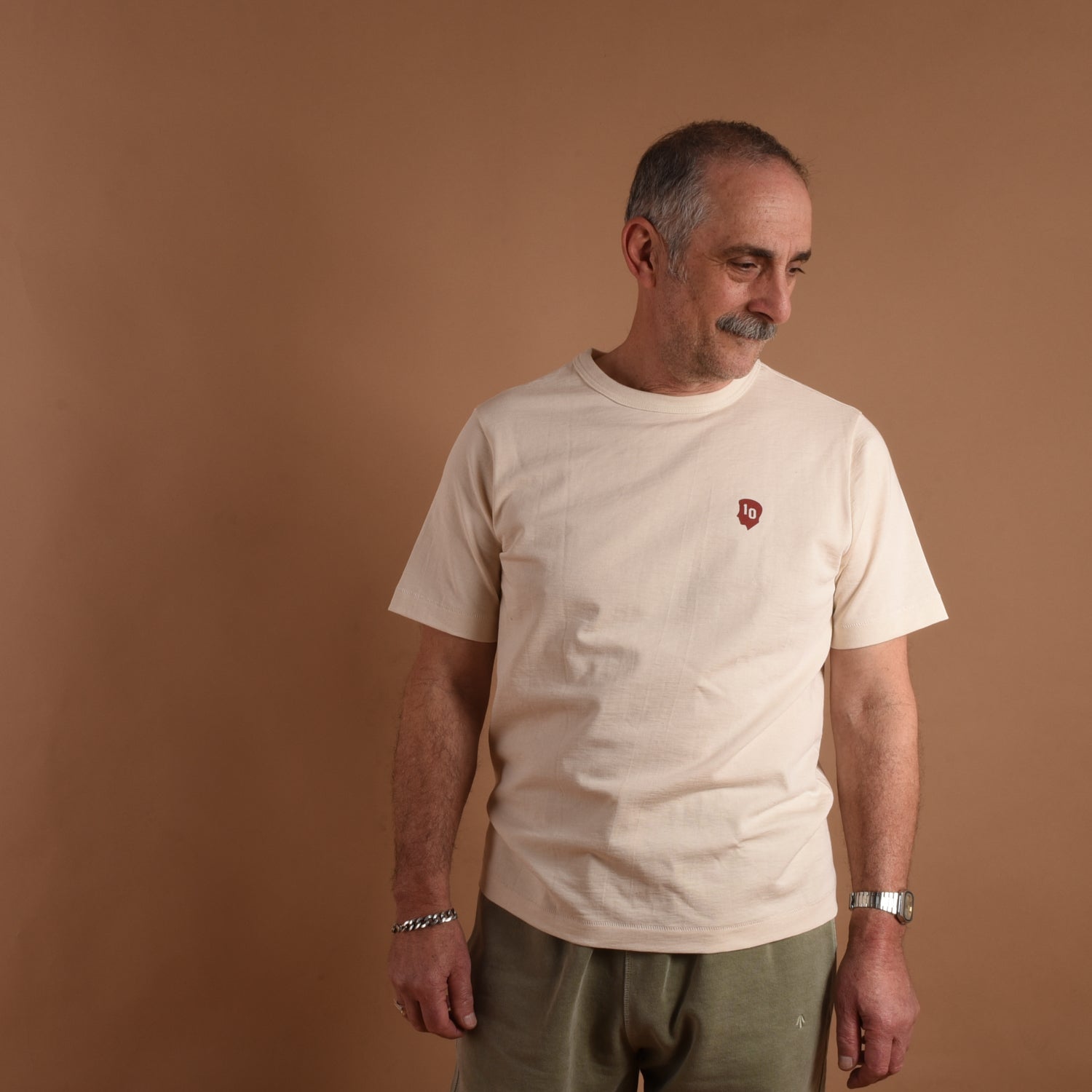 Back in early 2013, Mr Pickings had the notion of a shop and even the premises in mind, but the decision of what to fill it with was still being st...
Back in early 2013, Mr Pickings had the notion of a shop and even the premises in mind, but the decision of what to fill it with was still being studied and decided. A trip to the States and around Europe led him to Trunk Clothiers in Marylebone, London where he purchased two loop-wheeled garments from a little-known German brand that recently been revived. Amazed at the cut and quality of the Henley and Sweatshirt he had purchased, he sent them an email and, to his surprise, not only did they respond but he managed to place an order, securing Merz b. Schwanen as one of the first two brands that the shop opened with.
That relationship has not only remained constant, but grown as the brand has, now a much bigger entity on the world stage, with their pieces used in film & television, most notably and recently in the series, 'The Bear.'
The P&P Barbershop started as a two-man outfit in the back of the old shop and soon graduated into a four chair accolade in the new digs. Since then we have serviced thousands of clients over the years, providing an environment to relax into, scintillate and forget, and distance yourself from your day for half an hour or so.
With this next anniversary collaboration, we wanted to celebrate all those heads that have come through the door and often let us cut their hair time after time after time. We always said we would never make a printed t-shirt… Unless we could produce it on one of the best quality t-shirts out there. We've always loved the idea and accessibility of a souvenir t-shirt but often the results are a badly made product, using a cheap base and cheaper inks, which definitely was not for us.
The concept of a souvenir tee is something you want to own of the shop, a small part or reminder to take with you; and like that memory you want it to last.
There was a time when a souvenir was made well because the products from that business were made well and so the souvenir followed suit. We like to think we are such a business and Merz b. Schwanen is such a brand!
Using their classic 214 block as its base, we present a loop-wheeled t-shirt of superior quality, made on circular knitting machines that can only produce small volumes of cloth each day. The result is a heavy gauge tee, made in natural un-dyed cotton that is unwashed to reduce water waste. With a chunky bound neckline and relaxed fit, it is intended to fit all body shapes and sizes. The front features our PP Barber profile visage and the reverse showcases the twin vintage logos, along with all the relevant details for representing the shop and being returned here if lost.
Get yours now in our Merz b. Schwanen, PPHH 10 Year Collaboration or New Arrivals Collection. They won't last long...
Back to journal