News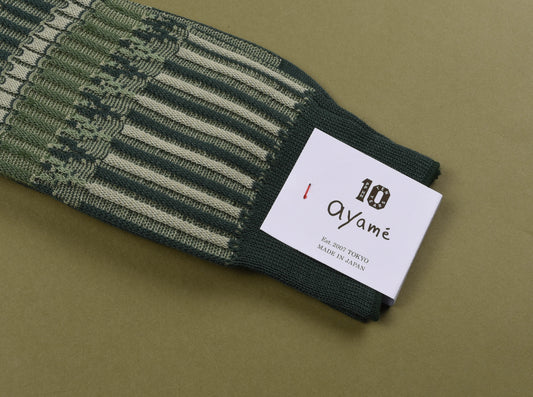 Many moons ago I used to work for an English designer who shall remain nameless, save for the  details they are tall and obsessed with cycling, so not really that...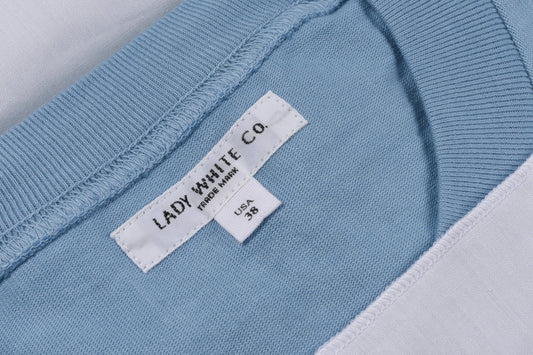 Our week 8 collaboration focuses on a wardrobe classic, the humble t-shirt. While it may seem like just any other plain ol' tee, Lady White Co is a real 'if...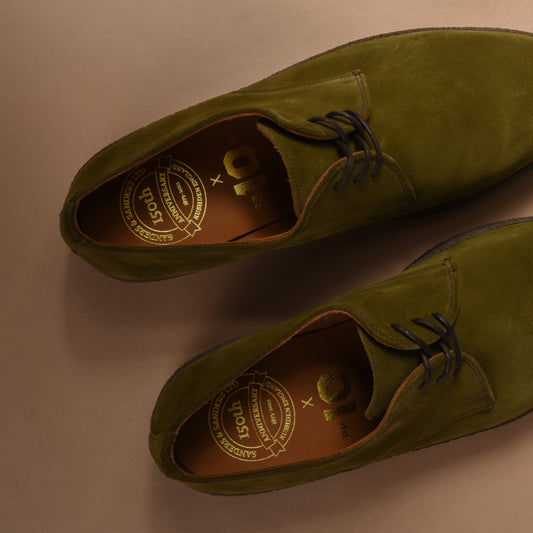 In our line of work we are lucky enough to work with some incredible designers, makers and agents and Sanders is a shining example of how a large company can...