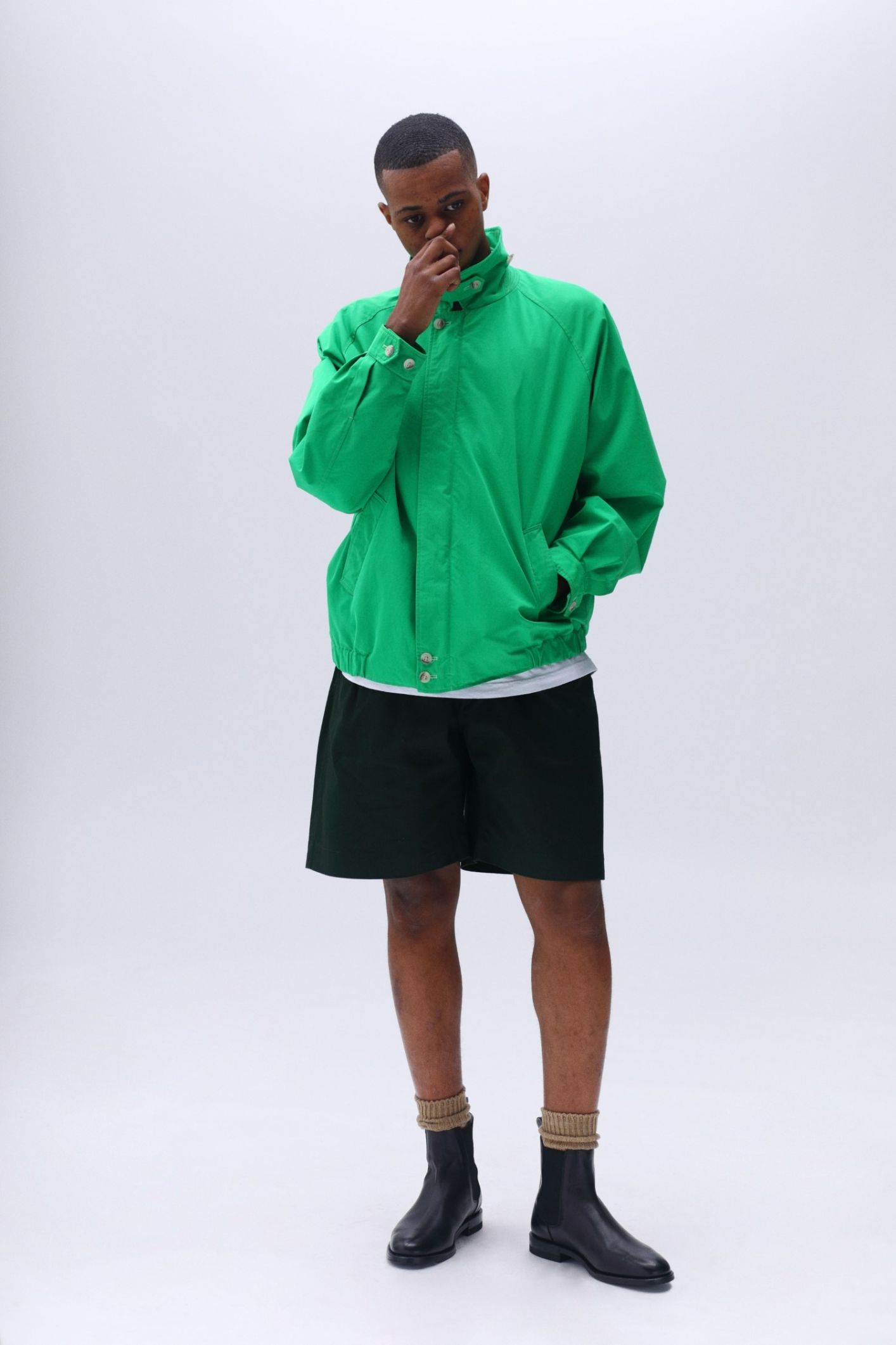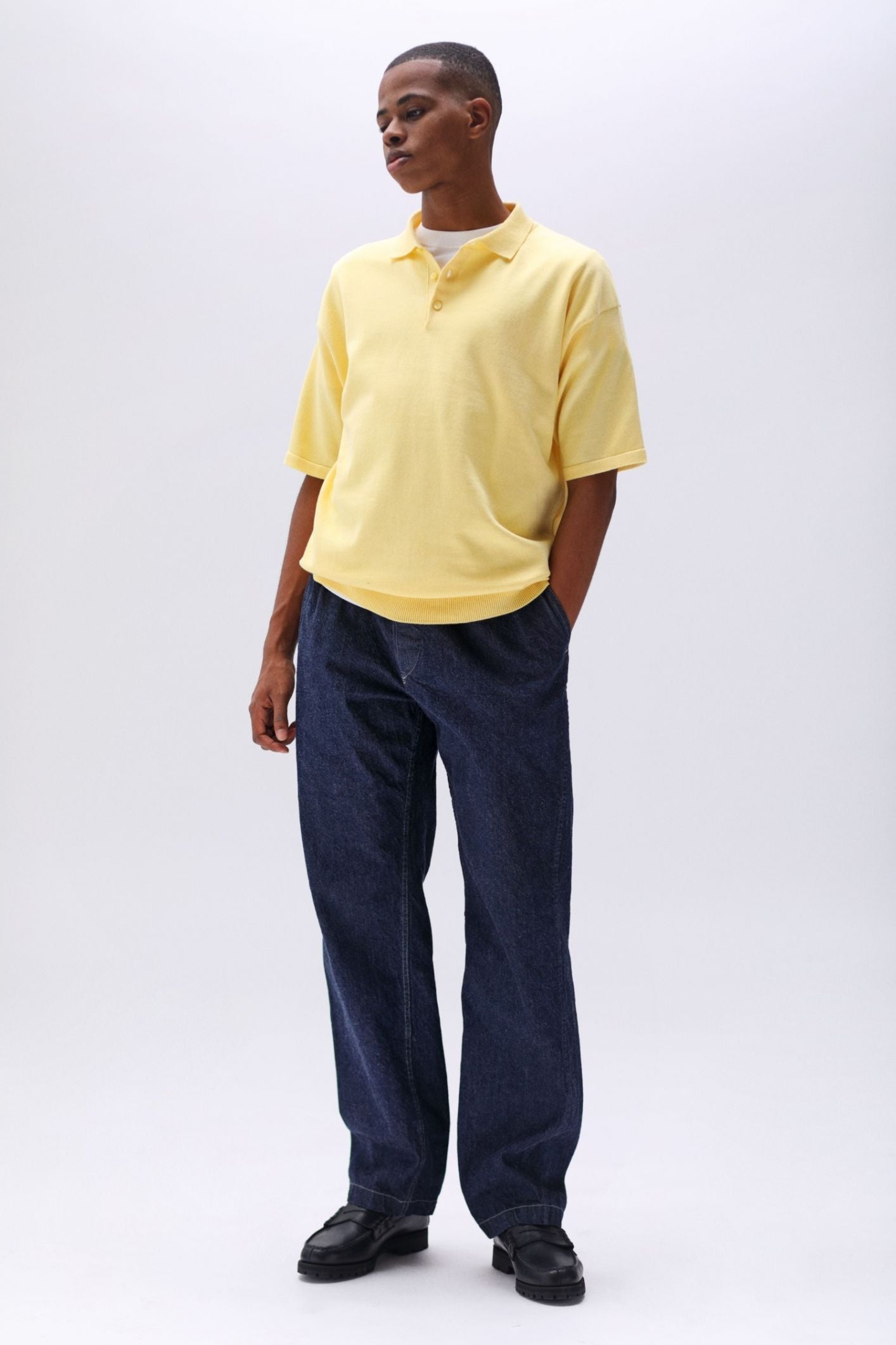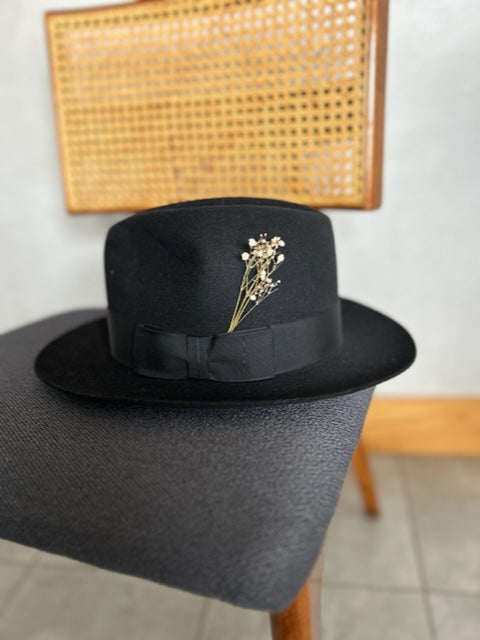 B: Hi Ayumi, we have met a couple of times  in person in Tokyo yet still we and most of our Australian customers know very little about you…maybe t...
B: Hi Ayumi, we have met a couple of times  in person in Tokyo yet still we and most of our Australian customers know very little about you…maybe that's intentional?!
Where were you born exactly and what was that like? Has it informed your design at all?
Where did you study? Tell us a little about your background.
A: I was born to normal Japanese parents and grew up in downtown Tokyo until the age of 15.
My father was a truck driver and my mother worked part-time while raising my younger brother and me.
When I was 11 years old, about to enter junior high school, I asked my mother if I did not want to attend a public junior high school in my neighbourhood because I did not like the environment. The answer my mother provided was to enrol me in an international school in Shibuya.
I could not speak English, so for two years I studied hard while attending the international school to prepare for high school.
After discussing high school options with my family, my parents, my younger brother, and I moved to the U.S. and enrolled in a public high school in Los Angeles. This was in 1992, right after the Los Angeles riots.
After graduating from high school, at the age of 19, I found a job in the entertainment industry and worked in the U.S. shooting TV commercials until I turned 25.
I decided to return to Japan when the Los Angeles entertainment industry's performance cooled off due to the 911 incident in 2001.
I then bounced around the entertainment industry, cafe business, and fashion industry in Japan before launching LENO in 2015.
B: Do you have a mentor at all?
A: My mom is my mentor.
B: You  worked in Paris, is that correct? What was that like?
A: No, been to Paris several times for business, but never stayed. like it there though.
 B: Do you miss it/ would you ever return and how did that influence your design?
A: I believe that the 10 years I spent in the United States during my impressionable years shaped my sensibilities.
The collection started as womenswear but then grew to accommodate menswear/unisex pieces. How did that come about? Was it from a demand from customers wanting it or from yourself or a little mixture of both?
The reason why we started developing a women's line, despite being a niche market, was because most American casual brands in Japan are men's brands, and we found it meaningful to start developing a women's line.
When we first launched the brand for women, we were often asked to develop men's and unisex products, and when the brand stabilized, we began to develop products that could be worn by all genders.
B: What is your starting point for creating a collection?
A: We often use vintage clothing as a source for items that we want but don't exist or are hard to find.
We use fabrics that can be made with modern technology, and we continue to make things that are nostalgic, yet new, while eliminating the uncomfortable feeling that is often associated with vintage clothing.
We do not make replicas.
B: Your pieces always employ such beautiful construction processes, are you still always finding factories and makers to expand your ideas? Are these makers and processes becoming harder to source or is the industry alive and well?
A: We do not frequently change factories that are inseparable from manufacturing. We do not frequently change factories, which is an integral part of manufacturing, because we build trust with them, so that our thoughts are conveyed to them and their reliable technology can produce the products we envision. 
Factory workers are aging and closing their businesses, and the entire apparel industrialization has been cited as a challenge for manufacturing in Japan.
B: The last time we saw each other you were just about to travel around the country in your airstream, in a kind of pop-up Leno & Co shop to introduce the brand to more customers around Japan. What was the idea behind it and how successful was it?
A: In fact, the Airstream is not yet in actual operation.
Originally, based on the idea of "not waiting for customers, but going to meet them," we thought of renting locations around the country and holding pop-ups, but the challenge was the venue. we wanted to show our products in a unified space to convey LENO's worldview, and we had a chance to meet with a 1960s-era Airstream Stream was purchased. It was an upfront investment.
At the end of last year, we were approached about opening a new store in Osaka (to be opened in 2025) and the Airstream business has been put on hold for the time being.
B: Outside of fashion, what are your other passions?
 Communicate with others.
I like to talk with people.
Whether it is a pleasant talk, a painful problem, or a sad story.
I believe that only human beings can talk, think, and move forward.
 B: What are your plans for the future?
A: As a way to enjoy my retirement, I would like to open a boarding house where I can provide job counseling and job placement services. 
B: We would love to see you in Australia if you ever visit.
 A: I have never been to Australia, but ever since I learned that Mel Gibson(I was a big fan, when I wan in junior high school) was born in the U.S. and raised in Australia, I have wanted to go there someday.
If I were to go, I would like to go in summer and winter to experience the opposite seasons.
The next exhibition will be held from August 29 to September 1.
We look forward to seeing you there!
*Despite her talents, Ayumi is not fond of the camera and has asked instead that we include the image you see of her favourite hat by James Lock Hatters.
Back to journal